Welcome to the Prince Albert Angling Society
For the current status of waters (open/closed) check the Web Waters Guide. Follow this link to login: PAAS Web members area login
Check the Web Waters Guide each time you go fishing. The Web waters Guide is a 'live' list and will change frequently.
General Covid19 Government Guidance
The government recommends that you keep two metres away from people as a precaution or one metre when you can mitigate the risk by taking other precautions. You can lower the risk of infection if you stay side-to-side rather than facing someone. The key thing is not to be too close to people outside your household or support bubble. If you must, keep it as brief as possible.
You should not travel to any water in a Very High Risk Local Covid Alert Area unless you also live in that area. If you live in a Medium or High Risk Local Covid Alert area, you may drive to open waters irrespective of distance, in a private vehicle, alone or with members of your own household or bubble. Providing the water you are travelling to is not in a Very High Risk Local Covid Alert Area. Specific guidance is issued if you intend to fish in, or live in Wales (see https://paas.co.uk/covid19-guidance-on-fishing-in-wales/.
Where available, use sanitiser outside your home, especially as you enter a building and after you have had contact with surfaces. Avoid touching your face.
In England, you can leave your home to exercise and spend time outdoors for recreation, sports and other activities with your household or support bubble. Or in groups of up to 6 people from another household or support bubble. Specific guidance is issued for Wales (see https://paas.co.uk/covid19-guidance-on-fishing-in-wales/
You must 'self-isolate' at home immediately if you have a cough a high temperature or a loss or change to your sense of smell or taste. Contact the NHS as soon as possible about your symptoms and get a test.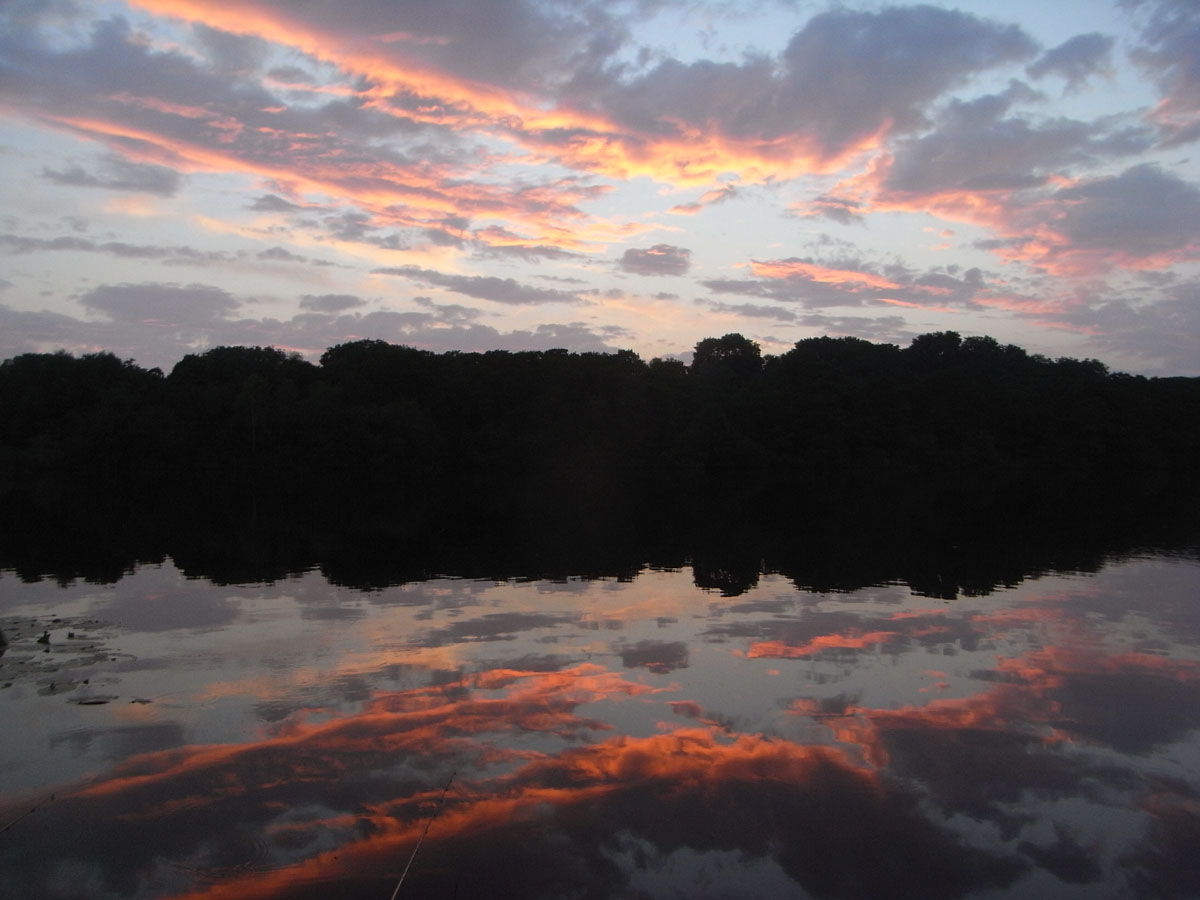 Back in 1954 a group of friends and match anglers regularly met at the Prince Albert Pub in Newton Street Macclesfield, Cheshire. They fished either on day tickets or as guests of one of the big fishing clubs of the day. Eventually they decided to club together and rent a water of their own, the rest as they say is history.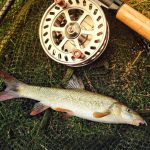 From our humble beginnings the Prince Albert Angling Society has grown to be arguably the largest and most successful angling club in Europe with well over 220 waters, in a geographic area stretching from the Scottish Border in the North to the river Wye in the South, the Fylde Coast in the West and the Pennine Chain in the East. These waters give members the opportunity to fish coarse lakes and rivers simply for pleasure. Or for the specimen angler, numerous lakes with carp over 35lbs and lakes and rivers holding pike to 35lbs. Barbel on numerous rivers run well into double figures and specimen chub commonly feature in catches.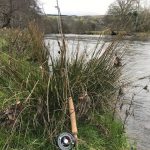 Equally the Game Angler can fish on reservoirs, lakes and streams and fish for salmon on large fast flowing rivers, all of this set in some of the most glorious areas of the English and Welsh Countryside. Prince Albert has a number of well stocked still water trout fisheries plus membership includes the opportunity to fish a number of large Commercial Trout Fisheries as well.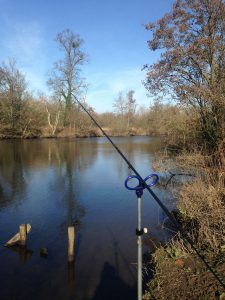 All of this is available within a well-managed and financially sound Club. All of our waters are looked after by our Bailiff Team and we have a sensible rule book by which we safeguard the interests of both our club and our members. Membership includes our famous Map Book and Guide with essential and comprehensive information about all of our waters. Biannually you'll receive our excellent magazine – Hook Line & Sinker and membership includes access to your very own Internet Forum where you'll find up to the minute information on everything to do with fish and fishing and have the chance to chat with fellow anglers.
In addition to regular Members Meetings held throughout the year at various locations, we have our annual Open Day in June. Set on the banks of the River Ribble at Ribchester in Lancashire, open to everyone not just members. Its a great chance to find out more about the Society, see some excellent fishing demonstrations, attend talks on all aspects of angling, grab a bargain from one of the many trade stands and experience our famous 'bring-n-buy' second tackle marquee.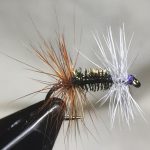 We are always looking for the opportunity to take on new waters, however we only consider vacant waters and not those already fished by other clubs. If you are a water owner and would like to discuss the benefits of the Prince Albert Angling Society caring for your lake, pond river or stream, contact our secretary via the link below and of course if you are interested in becoming a member, follow one of the membership links.